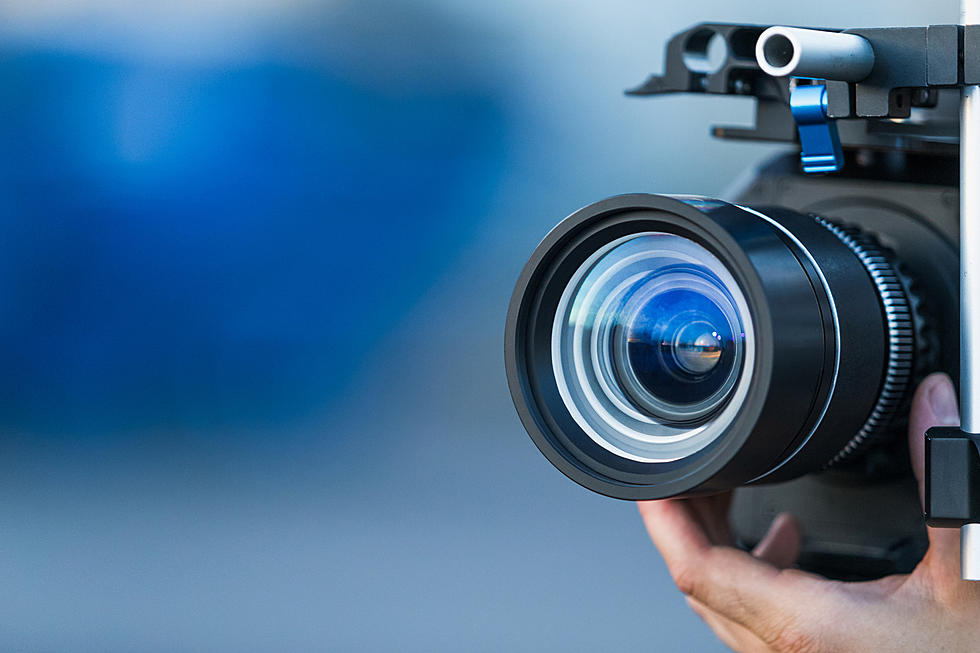 Atlantic City High School Grad's Short Film Screened at Prestigious Cannes Film Festival
echoevg
Lights, camera, action! Atlantic City High School graduate and Brigantine native Ian Barling is starting to make a name for himself.

The 2008 Atlantic City High School graduate and Brigantine native has just had his latest short film shown at the 2021 Cannes Film Festival in France according to the Press of Atlantic City.
Barling's most recent short film 'Safe' was filmed in Atlantic City. The Showboat served as the main set of the short film. Parts of the film also take place on Tennessee and Pacific avenues at night.
"Safe" revolves around the relationship and responsibility between a father and son. This is the sixth short film from the former Brigantine resident and most of them have been shot in Atlantic City.
Barling will now turn his attention to his next film which will be a full-length feature and once again Atlantic City will be used as a backdrop and will play a prominent role in the film.
Atlantic City was also a focal point for director Zack Synder's  Army of the Dead which is now streaming on Netflix.  The movie was partially filmed in Atlantic City at the Showboat Hotel and the former Atlantic Club Casino and Hotel.
If you love all things zombies including a zombie tiger and a zombie Elvis impersonator then you love Army of the Dead!
source; pressofatlanticcity.com
Every DC Comics Movie, Ranked From Worst to Best
From Superman and the Mole Men to The Suicide Squad, we ranked every movie based on DC comics.
The 10 Worst Horror Movie Cliches Of All Time
While the horror film genre has expanded immensely over the past few decades, there's still some annoying stereotypes that just won't go away. Here are the worst clichés in scary movie history.
The Best Comedy Movie Posters Ever