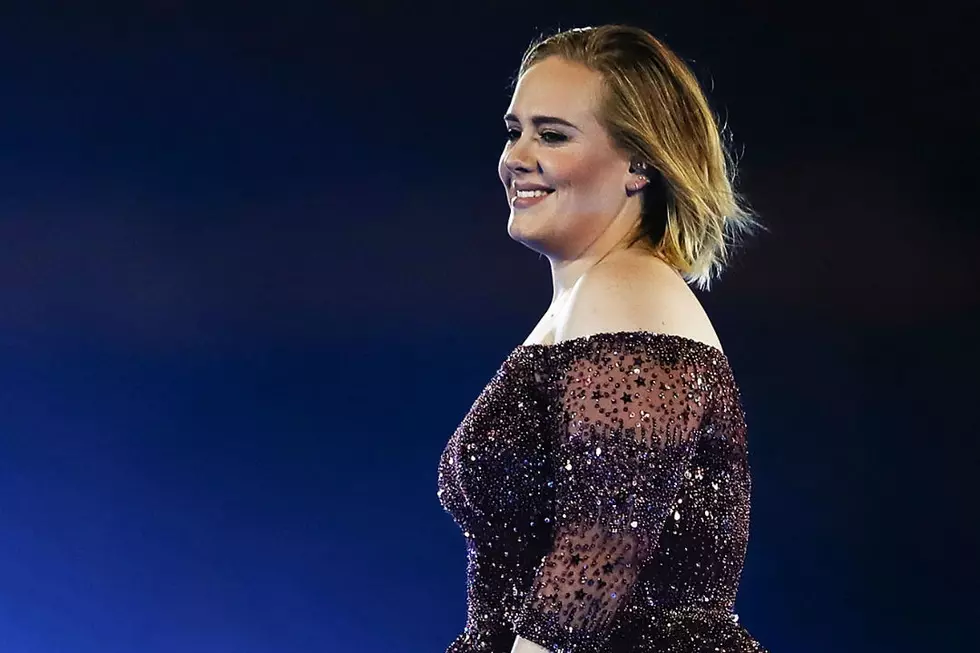 Adele Visits Grenfell Firefighters After Deadly Blaze, Delivers Cakes
Cameron Spencer, Getty Images
According to ABC News, Adele, who also showed up to the neighborhood surrounding Grenfell on June 14 to comfort survivors, paid the heroes that fought the flames a visit on Monday (June 19). And station manager Ben King said the surprise was a real morale-boost.
The fire has killed 79 people, and the death toll is expected to rise.
"She just turned up at the station and knocked on the window and said she has some cakes for us. So we opened the door to her, and then she took her sunglasses off and said, 'Hi, I'm Adele.' Everyone was so shocked," King noted.
"She came in, came up to the mess and had a cup of tea with the watch, and then she joined us for the minute's silence," he added. "We have had so much support from the local community, and we cannot thank everyone enough."
Adele's Very Best Live Vocals: