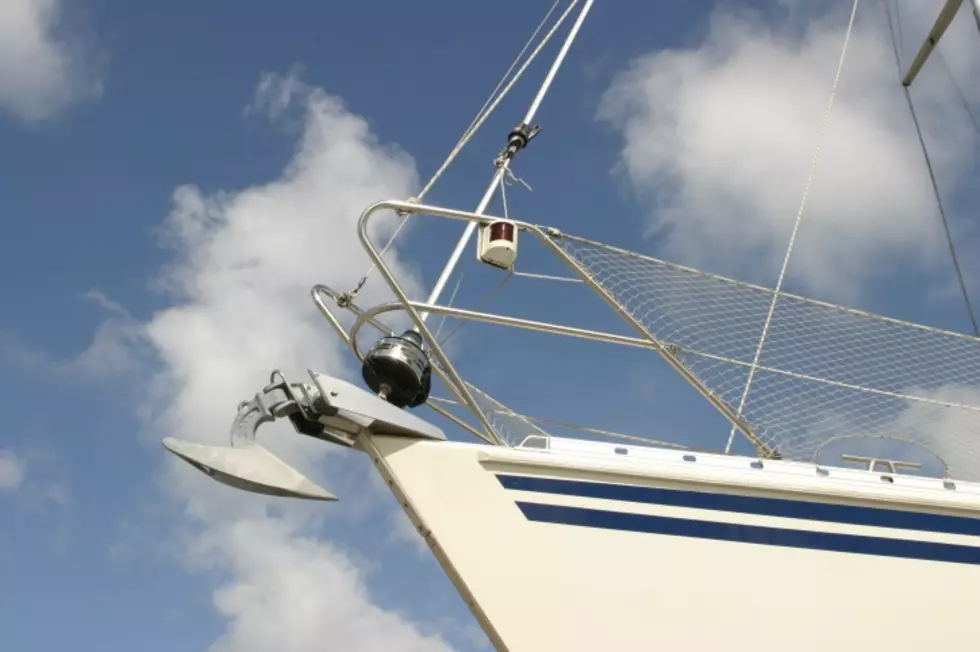 Atlantic City Boat Show 2019 Guide
Lidian Neeleman, Thinkstock
We are only 89 days until Memorial Day Weekend which means boat season is around the corner!
From February 27th to March 3rd, the Atlantic City Convention Center is hosting the Atlantic City Boat Show for you to see what's new and to find the boat of your dreams!
There will be hundreds of options including luxury yachts, performance boats, inflatables and personal watercraft so you can find the perfect boat for you. So if you are looking for a new vessel to sail the open seas, this is the show for you.
The hours for the Atlantic City Boat Show are as follows:
Wednesday: 11:00 AM - 8:00 PM
Thursday: 11:00 AM - 8:00 PM
Friday: 11:00 AM - 8:00 PM
Saturday: 10:00 AM - 8:00 PM
Sunday 10:00 AM - 6:00 PM
Tickets cost $16.00 per person but ground discounts are available. If you purchase 10 to 30 tickets, they will only cost $13.00 each and if you purchase 31 tickets or more, tickets only cost $11.00. Kids who are 12 years old and younger are free.
To purchase tickets, click HERE.
For all of the information you need to know about the Atlantic City Boat Show, click HERE.