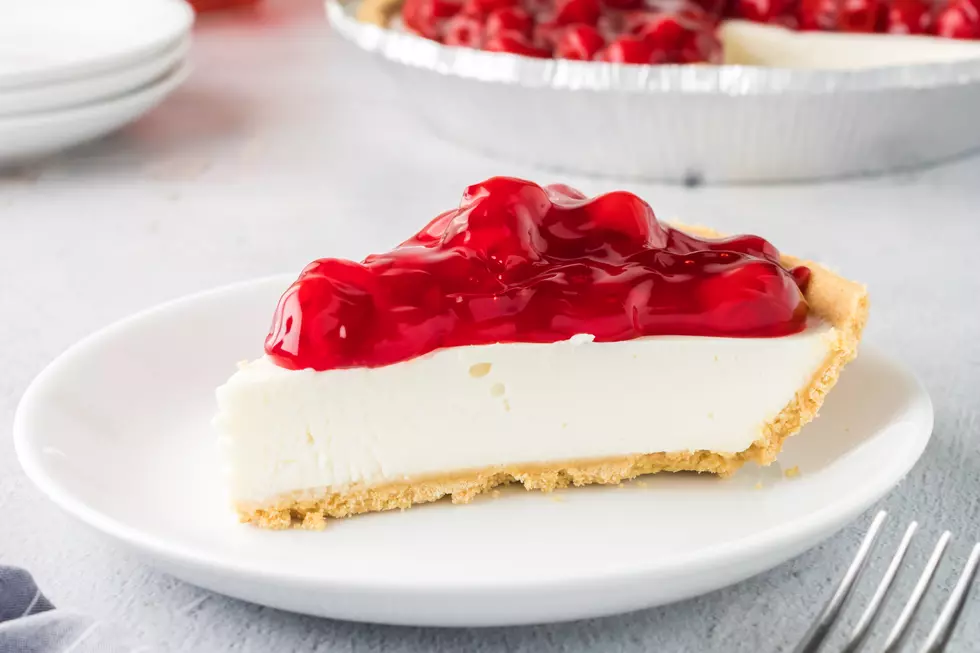 Absolute Life Changing! The Best Cheesecake in New Jersey
Unsplash.com Kalisha Ocheni
Cheesecake! What a topic for an article. The only thing missing right now as I write this piece is a piece of cheesecake! I think one of my favorite desserts is cheesecake, absolutely delicious. After a fantastic meal, a piece of delicious cheesecake and a great cup of coffee can just make your week. Strawberry cheesecake is my favorite but I must say I haven't found a cheesecake "variation" that I ever disliked. All cheesecake is good.

According to Cheesecake.com here are the TOP 10 cheesecake flavors:
1. NY Strawberry
2. Pumpkin*
3. NY Original
4. Gourmet Sampler (original, strawberry, chocolate, caramel-pecan)
5. Fruit Sampler (strawberry, cherry, pineapple, blueberry)
6. Chocolate Sampler (chocolate chip, German chocolate, marble, triple chocolate)
7. Triple Chocolate
8. Turtle
9. Blueberry
10. Cookies & Cream
So what about here in Jersey? Cheesecake lovers want to know where the BEST cheesecake is. According to NJ.COM, when it comes to the best you will have to head to South Jersey in Gloucester County. Yhanne's House of Cheesecakes in Clayton got the top nod from Eat This Not That.
"Yhanne's makes more than 40 different variations of the dessert, from classics like original New York cheesecake and cherry cheesecake to Reese's chunk sundae cheesecake, pumpkin cheesecake and salted caramel cheesecake. They even make cheesecake cupcakes and wedding cheesecakes along with sweet potato pies."
So let us know your review. Have you been to Yhanne's House of Cheesecakes? Give us the "cheese" and let us know what you thought. If you have another great cheesecake shop please recommend them as well, we always need good cheesecake lol
The 20 Dynamite New Jersey Diners That Are Too Tasty Not to Try
The 20 Dynamite New Jersey Diners That Are Too Tasty Not to Try