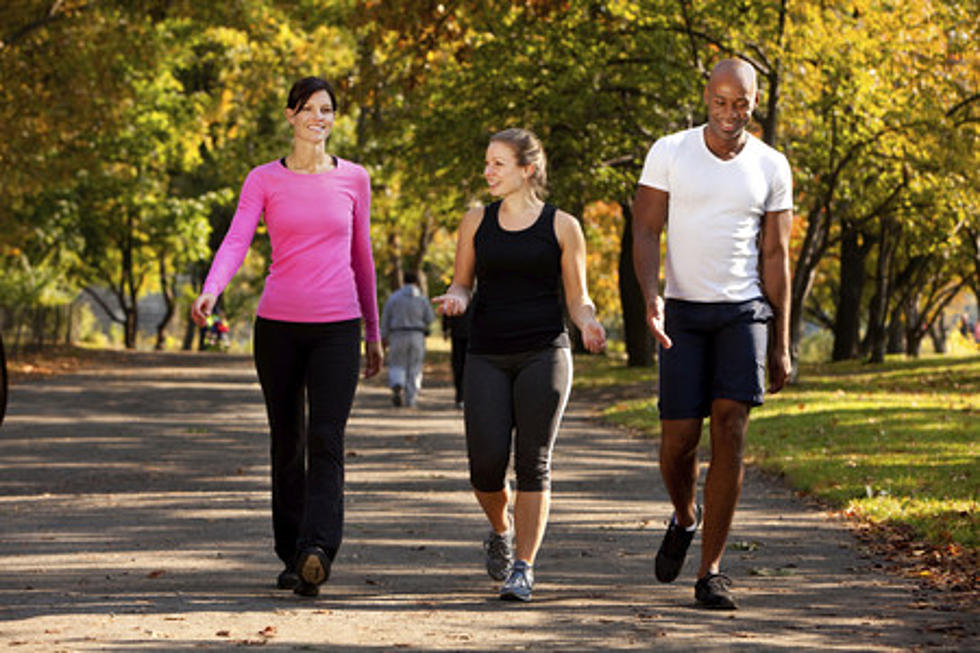 A Jersey Shore Township is One of the Best for Outdoor Fun in New Jersey
tyler olson, getty stock, thinkstock
We have so many outdoor, fun places in Ocean County and the Jersey Shore.
We are so lucky to have so many beautiful walking trails and parks so close to us.
According to niche.com, Lacey Township is one of the best places at the Jersey Shore to get outside and enjoy.

Thanks to the patch.com, niche.com just put out their list of the best for 2023. I love that I see Lacey Township on the list. One of the most fun spots in Lacey is Gille Park. Gille Park is in Forked River with a great walking trail, tennis courts, beach volleyball courts, basketball courts, baseball and softball, a park and so much more.
Lacey Township is home to many parks and beaches, including Cedar Creek Beach, Bamber Beach, and more. It's not just Gille Park in Lacey, there is Hebrew Park, Clune Park, and Huffy Wallis Park.
Along with the parks and beaches, Lacey Township has lots of extras to check out like sports and other events. Click here for Lacey Recreation.
Living in Bayville, I'm in Lacey a lot. It's our closest Walmart and other stores that Bayville does not have. Lacey also has a lot more eating options than some other surrounding towns.
This week was a perfect time to get out and enjoy the spring weather. It felt more like summer, but I know for a fact if you take a stroll at Gille Park, there are trees along the trail.
Lacey Township has a lot to offer including being one of the best places to get outdoors at the Jersey Shore.
LOOK: 20 American foods that raise eyebrows outside of the US
Stac



ker
compiled a list of 20 unusual and uniquely American foods that might raise eyebrows outside the U.S.
QUIZ: Can you identify 50 famous companies by their logos?
How well do you know the logos of 50 of the world's most famous companies? Keep scrolling to see if you can guess which icon belongs to which brand.