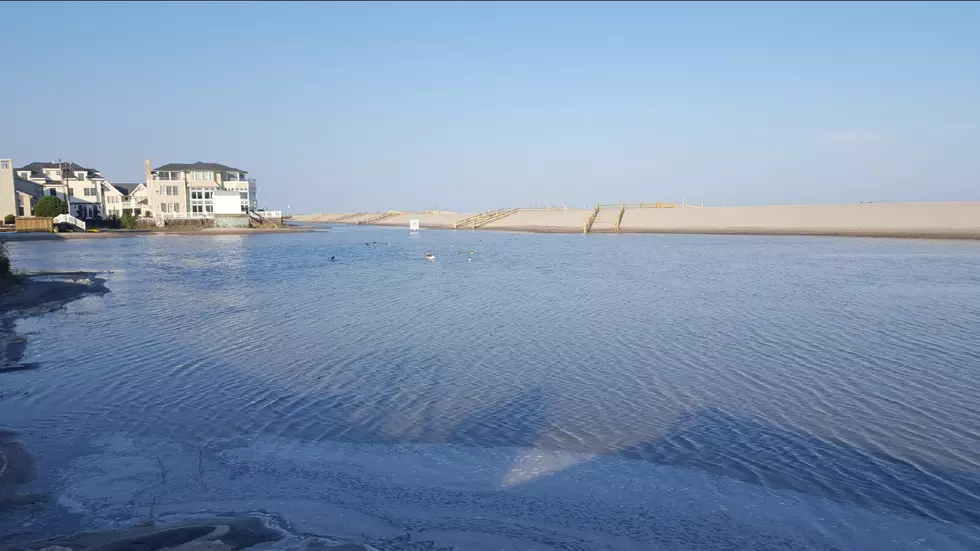 5 Things That Came Out of Margate's Dune Injunction Hearing Over Lake Christie
Eddie Davis/TSM
Representatives from the City of Margate and the U.S. Army Corps of Engineers appeared in U.S. District Court in Camden Wednesday to discuss lifting a state restraining order halting construction of the Margate dunes.
The federal judge presiding, Renee Marie Bumb, is the same judge who ruled against Margate in the earlier lawsuit over the dunes between the city and the state of New Jersey.
Five things that came out of Wednesday's Margate Dune hearing
5- The Army Corps project manager Keith Watson said he had no solutions for the ponding water issue behind the dunes and said he had been asking for suggestions from folks around town.
4- When asked if he thought the ponding water, dubbed "Lake Christie" by locals, was an acceptable routine when it rained, Watson responded, "I have no answer for that."
3- Many people from Margate appeared at the hearing to show support for the city's dune fight, including four city lifeguards who testified about rashes they say they have as a result of bacteria in the pond.
2- The Army Corps said they have every intention of continuing the dune project on Absecon Island, even as they acknowledged they don't how to fix this ponding issue.
1- The judge did not rule and did not indicate when she would. The state restraining order expires on Friday.