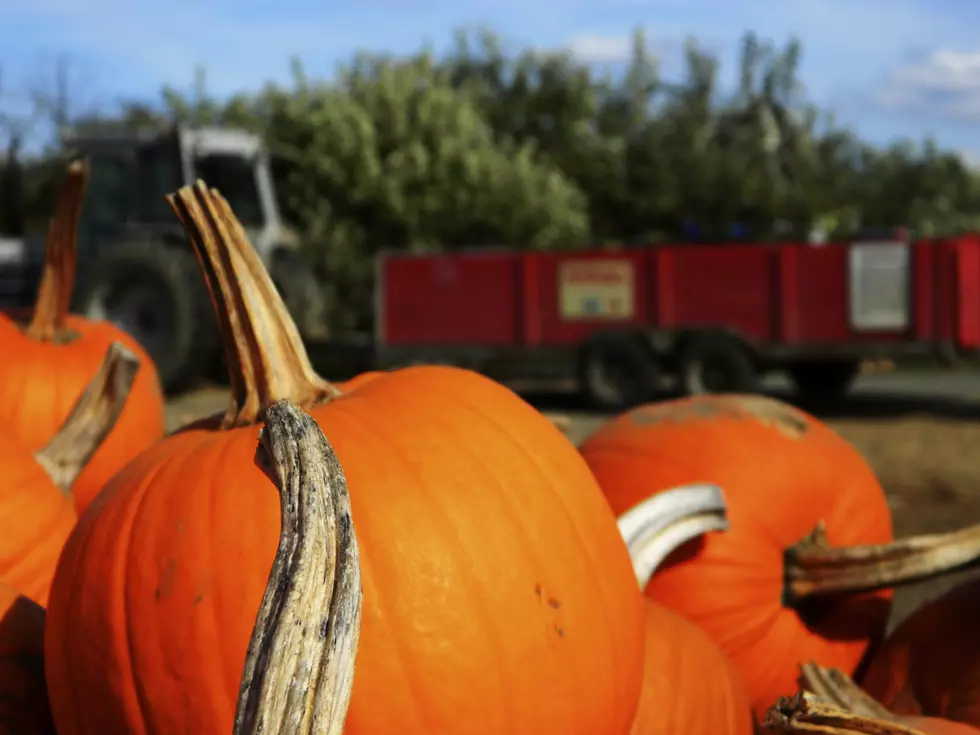 5 Fall Activities South Jerseyans Can't Wait to Do
andrearenata
Ready or not, here comes fall! Whether you're a summer person who isn't quite ready to let go of lazy beach days, or you've been patiently awaiting the cool, crisp air - here are 5 fall-related activities that every South Jerseyan gets excited for.
Taking in the Fall Foliage

There's nothing more spectacular than driving past a rainbow of trees. So when is peak season here in South Jersey? Find out!

The pumpkin culture in South Jersey is something else. If you Google "South Jersey Pumpkin Picking," right away you will find 10+ local establishments, mostly farms, that have seasonal pumpkin picking events. 4 of them alone are in Egg Harbor - 20 minutes tops from Atlantic City!

Although Six Flags is a guaranteed fun time year-round, things get a little different during the fall time. Fright Fest, the time where zombies, ghouls and goblins roam the park, takes place from September 15th to October 31st!

"BEWARE! There's no place to hide!"

These things never really got to me, but I've always noticed a lot of people rage about haunted hayrides in South Jersey. There's just something special about riding in the back of a truck, on top of hay, through a corn field with spooky music and guys dressed as the Texas Chainsaw guy in the background that South Jerseyans never seem to forget about each year.

What's more fall than craft beer? Answer - nothing! Check out these beer events happening around the state.