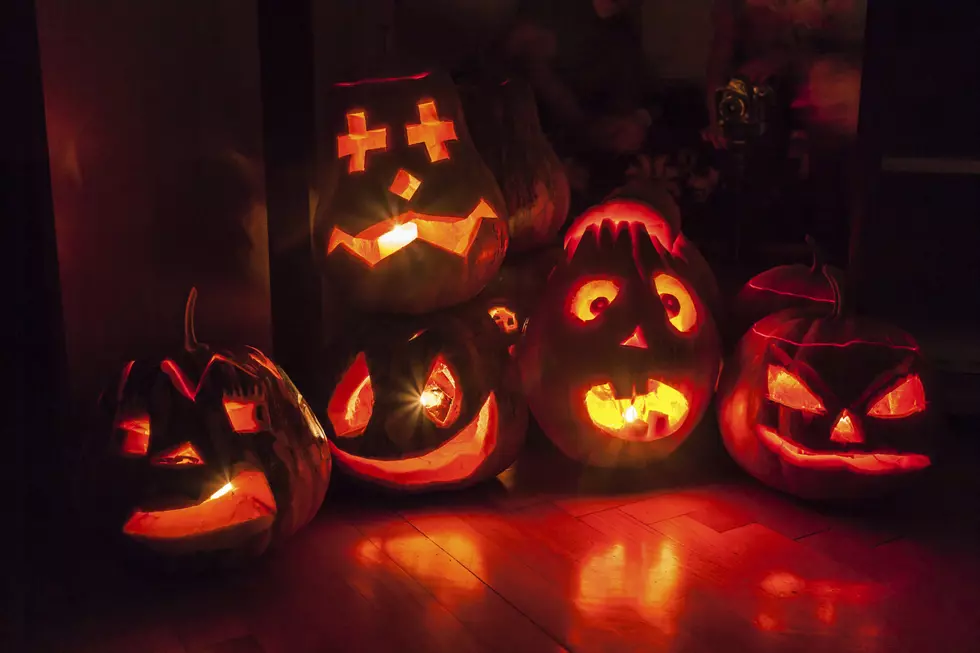 3 Secret Items You Can Make From Your Pumpkin's Guts
Wassiliy
With fall coming up fast, the leaves are starting to change, pumpkin spice everything is on the shelves, and in stores and soon it will be time to pick some pumpkins to carve and decorate your house.
So you go to the pumpkin patch, pick your pumpkin, bring it home and scoop out all the insides and you're ready to carve. However, what do you do now with the pile of orange guts and seeds? If you hate to waste here are some great ideas for you to go waste free with your pumpkin.
1

Take the Chunks You Carved Out as a Snack for Your Dog

Pumpkin can be very beneficial to dogs, especially those with digestive problems, or dogs that need to slim down. Take the chunks that you carved, coat lightly with oil and cook at 350 degrees F for about an hour. Scoop out of the rind so it is just the insides, let cool and feed to your dog.

2

Take the Insides and Make a DIY Beauty Scrub

Pumpkin is packed with vitamins that can reverse skin damage and keep skin glowing. Separate the insides from the seeds and puree them. Take about 1 ½ cups of puree mix with 1 cup baking soda and ¼ cup of honey to make a face and hand scrub perfect for fall!

3

Pumpkin seeds are enriched with proteins and antioxidants. After separating from the insides, rinse and bake at 350 degrees F for about half an hour. Coat with oil and shake in spices and seasonings such as; cinnamon and sugar; brown sugar, chili powder and cumin; or just plain salt. You can also add to your favorite granola for a seasonal kick.