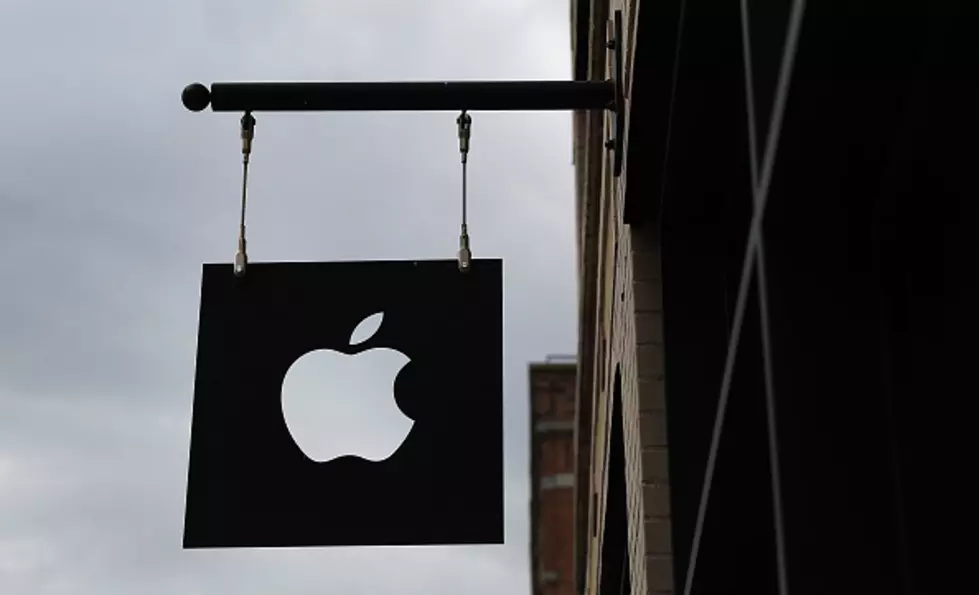 Will Atlantic County Ever See an Apple Store Again?
S. Platt/Getty Images
Apple users in Atlantic County are wondering how far they'll have to continue to travel to purchase and service their devices.
Since the closing of the Apple store at One Atlantic Ocean in Atlantic City, Apple devotees have been forced to go as far as Marlton, Cherry Hill, and beyond to stand in line for the new iPhone or for maintenance on an iPad.
I was with a few co-workers Saturday night when the conversation turned to the annoyance of having to go at least 45 to an hour away to find the nearest Apple store. Every time we see clearing of a space around EHT and Mays Landing, every time we see a new structure beginning to take shape, we wonder 'could that be an Apple store?'. We can continue to hope!
Where would you like to see an Apple store? Let us know in the comment box below!