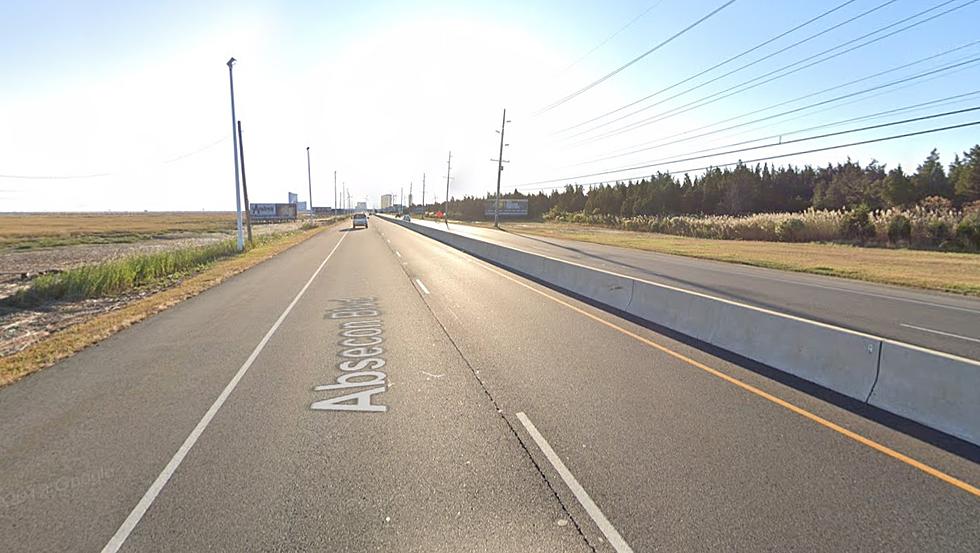 Pleasantville Man Killed in Crash on Route 30
Route 30 near Mile Marker 55 in Atlantic City - Photo: Google Maps
A man from Pleasantville was killed in a crash on Route 30 in Atlantic City early Sunday morning.
The Atlantic City Police Department says they responded to the westbound side of Route 30 around 2:00 Sunday morning for a two-vehicle crash. As officers were working that accident, a motorcycle being driven by 49-year-old Brian Lewis of Pleasantville, struck one of the two vehicles that was broken-down in the road.
An investigation by Officer Joseph Bereheiko found that a Volkswagon Jetta being driven by a Pleasantville resident was parked on the shoulder of the roadway with the hazards lights activated. A Kia Sportage being driven by an Egg Harbor Township resident left the roadway for an unknown reason and struck the Volkswagon. Both vehicles sustained extensive damage with the Kia coming to rest in the right lane of the road. Soon after, Mr. Lewis crashed into the side of the Kia. The force from the impact caused the Kia to flip onto its side.
At the time of the initial crash, the ACPD says their officers were on the eastbound side of Route 30 for a vehicle that left the roadway and came to rest in the marsh. There were no injuries in that incident.
Cops say Route 30 was closed for four hours as the accidents were investigated.
Anyone who may have witnessed any of the accidents on Route 30 Sunday morning are asked to call police at (609) 347-5744.
Enter your number to get our free mobile app
The New Normal - A Look Inside an Atlantic City Casino