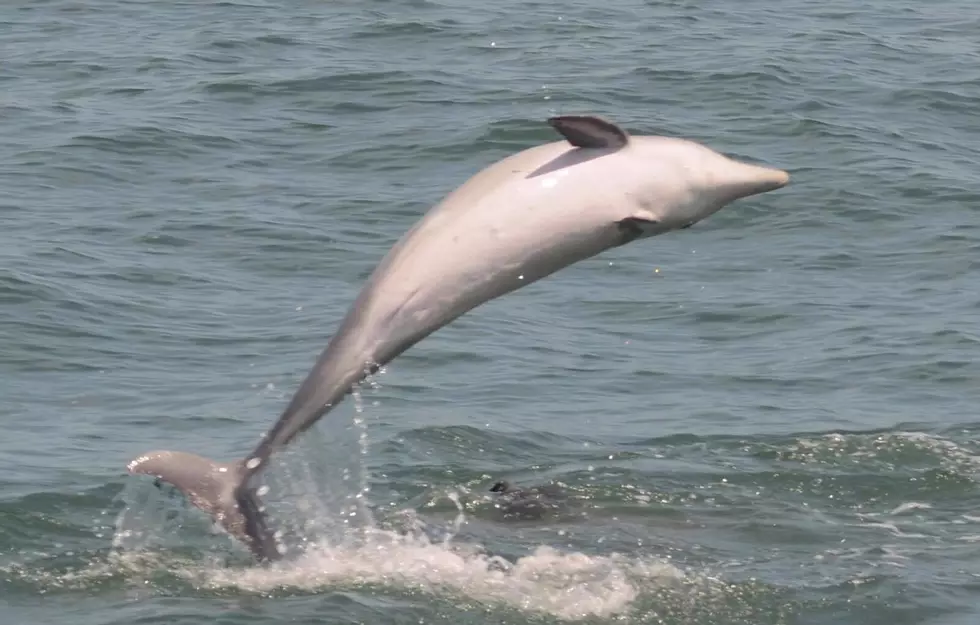 Forget the Sharks, Check Out the Cape May Dolphins!
Facebook - Cape May Whale Watcher
A close encounter with a great white shark hit the news this week, but this is a story about some a great dolphin encounter.
They've shared on their Facebook page an encounter with some huge pods of dolphin! According to the page, the photos were taken by Ann Belardo.